Take-out & Delivery

Available ~
No Dining-in, til further announcement.
For Delivery: Call (301) 654 – 1996.

Hours

:  3:30 pm ~ 8:30 pm

Always, Thank You for everyone's Support !!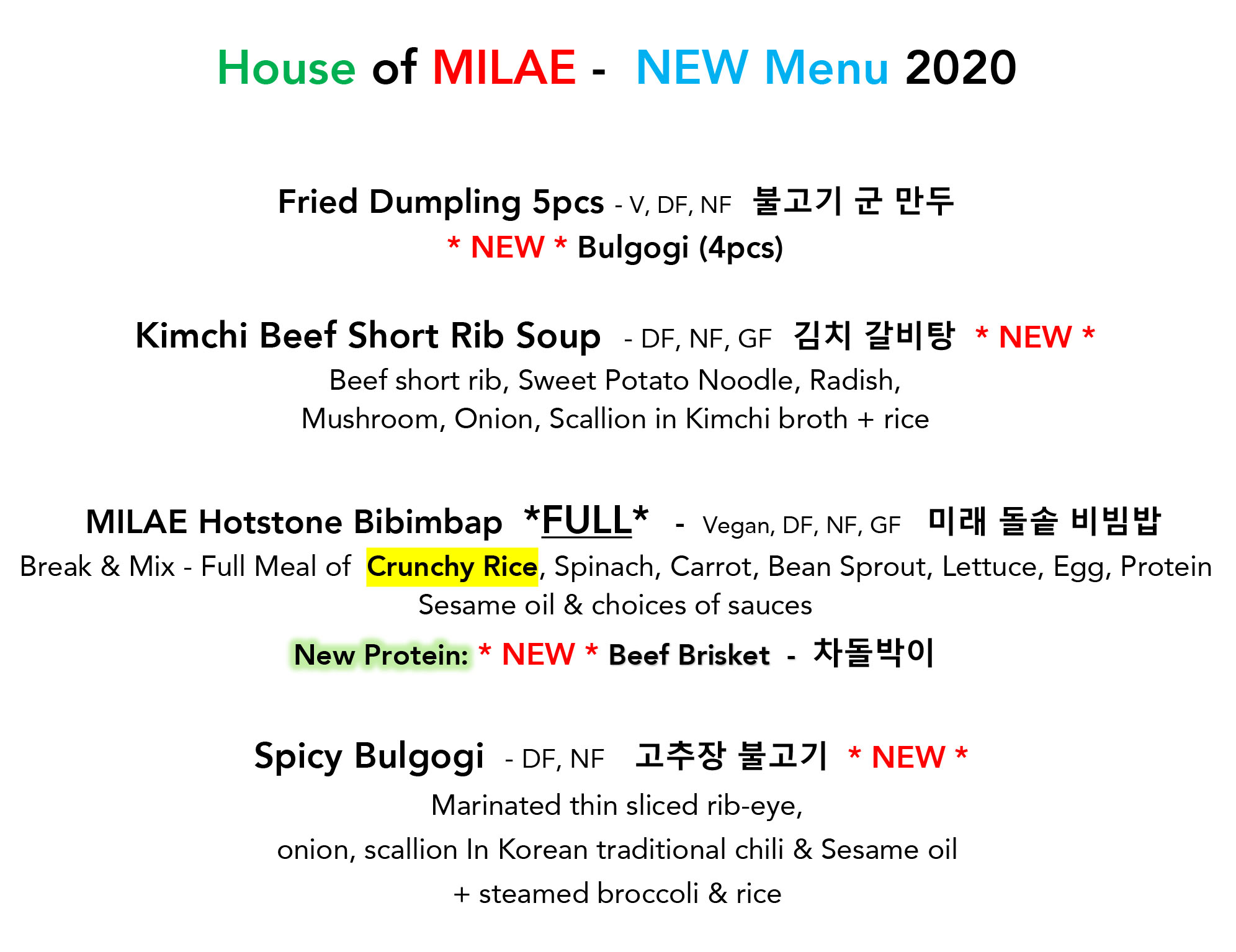 New Menu is Available through Call Order only!
Thank you for everyone's

supports

and

wonderful gift

(Strongest original pokemon `
Hy

[

er

Beam!!

)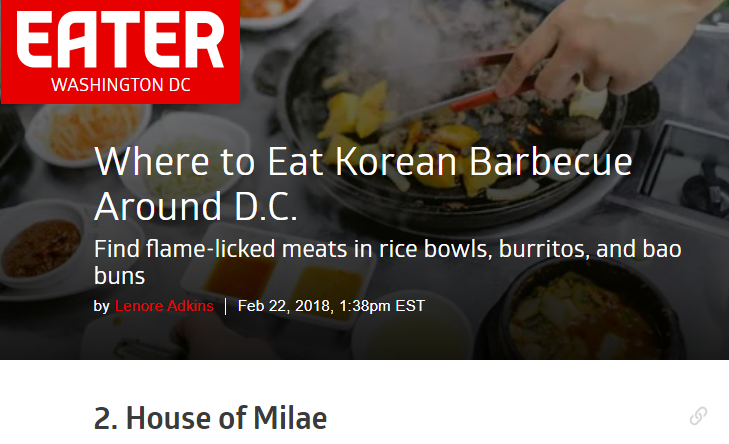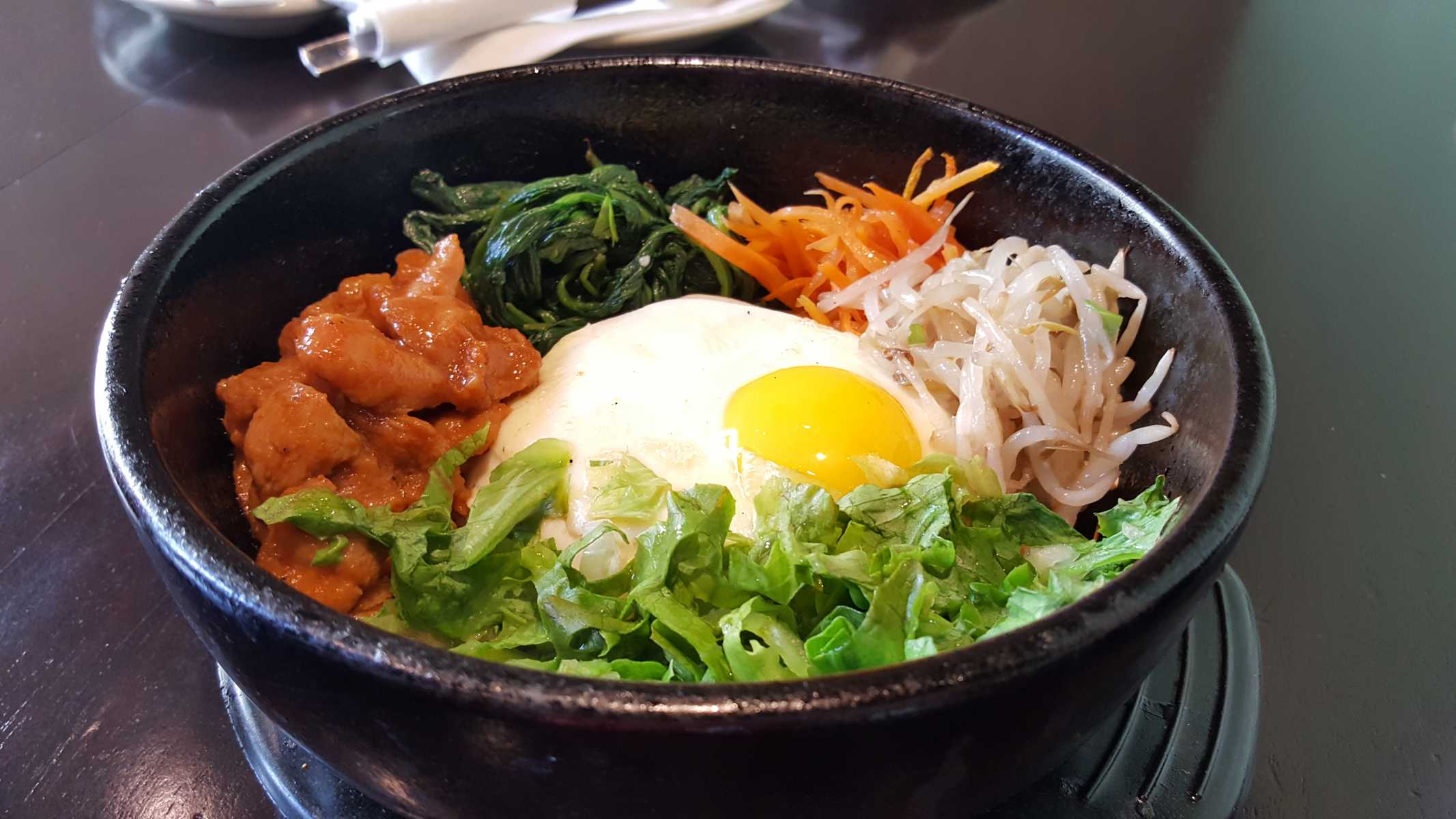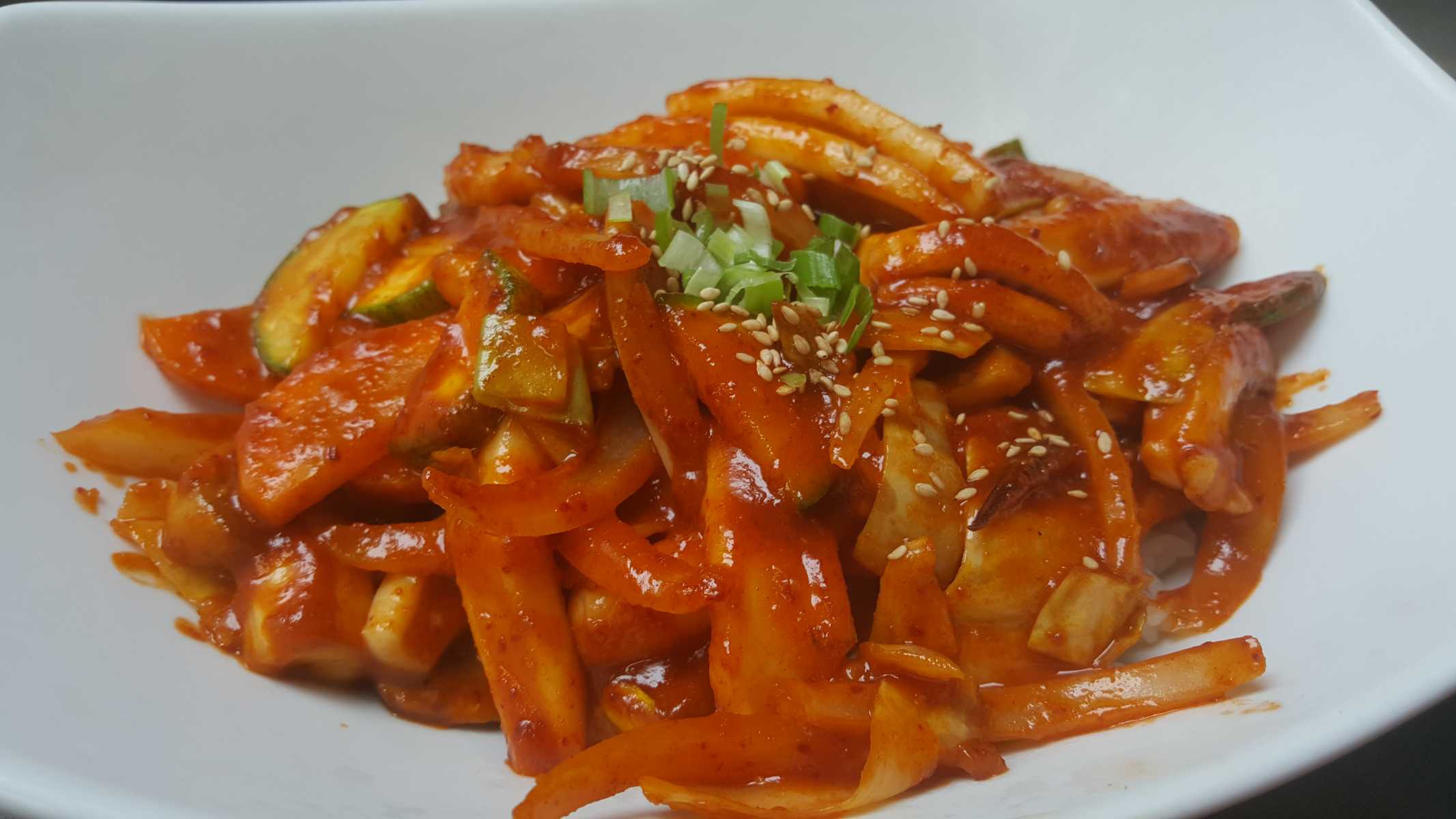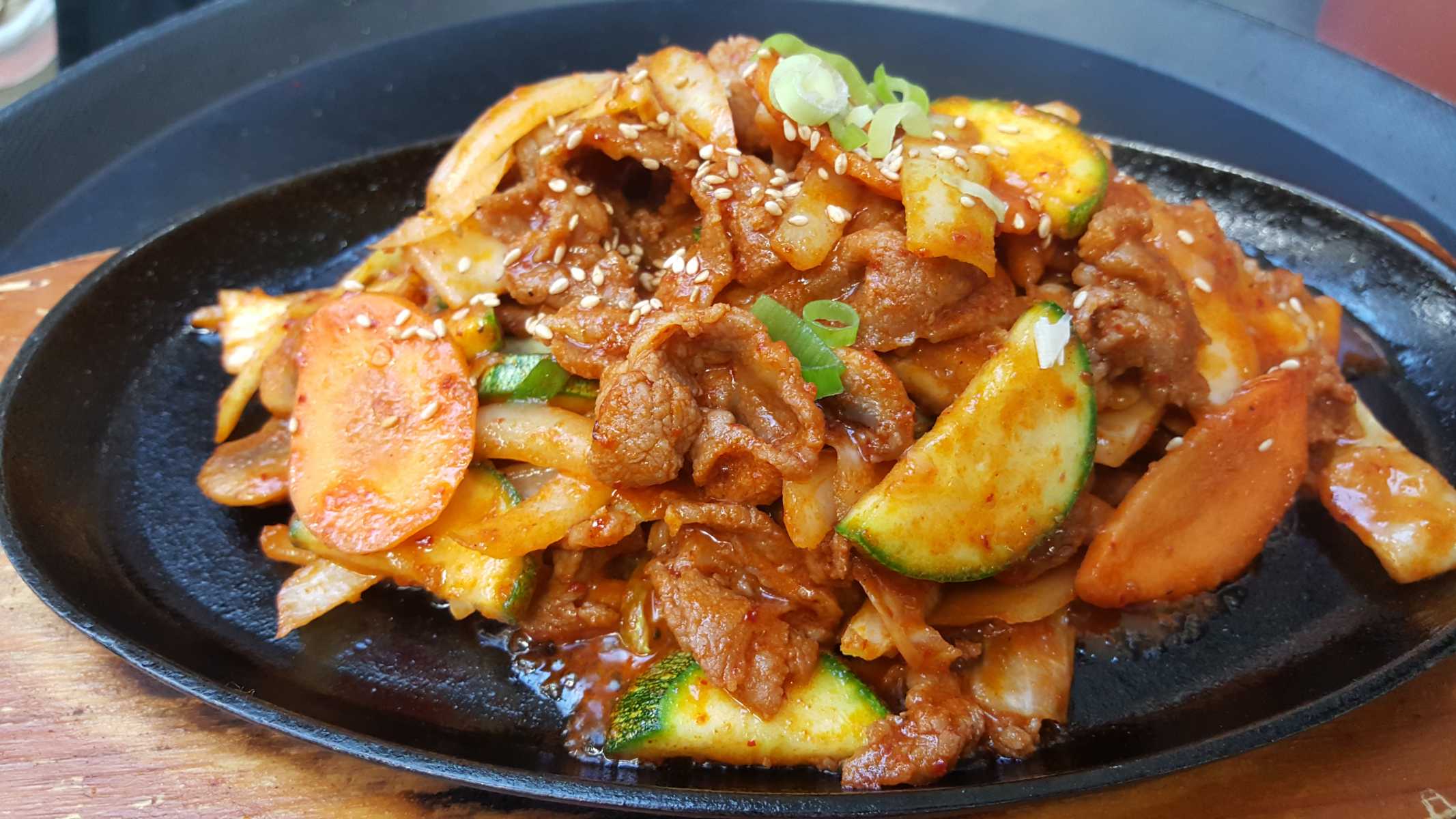 Opened in 2013, House of Milae is the first authentic Korean Restaurant in Bethesda, MD. We serve popular Korean Dishes  such as Hot Stone Bibimbap (돌솥 비빔밥), Galbi (갈비), Bulgogi (불고기), Kimchi, and Korean Pancake (전). Our restaurant is conveniently located in front of the parking garage on St Elmo Ave.
Thank you | 감사합니다