Happy

Super

Bowl

–

enjoying

Super

Bowl
BACK 2/14 TUESDAY
감사합니다!
Online Order – our own DELIVERY & TAKE OUT available
Outdoor & Dine-In available~
Thank you everyone!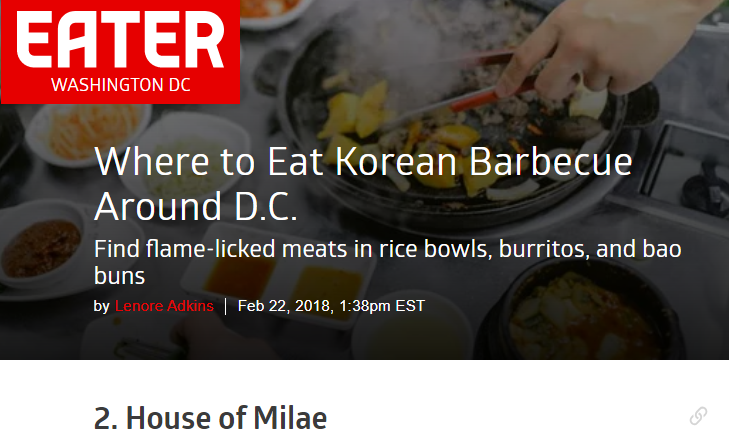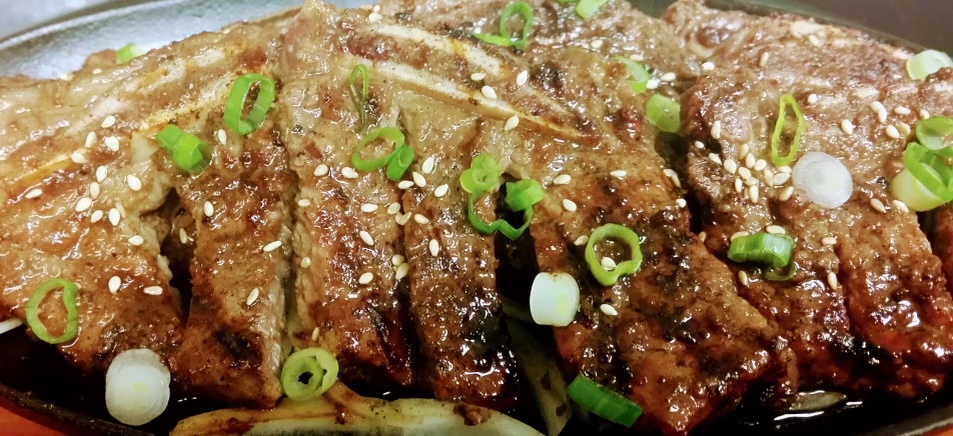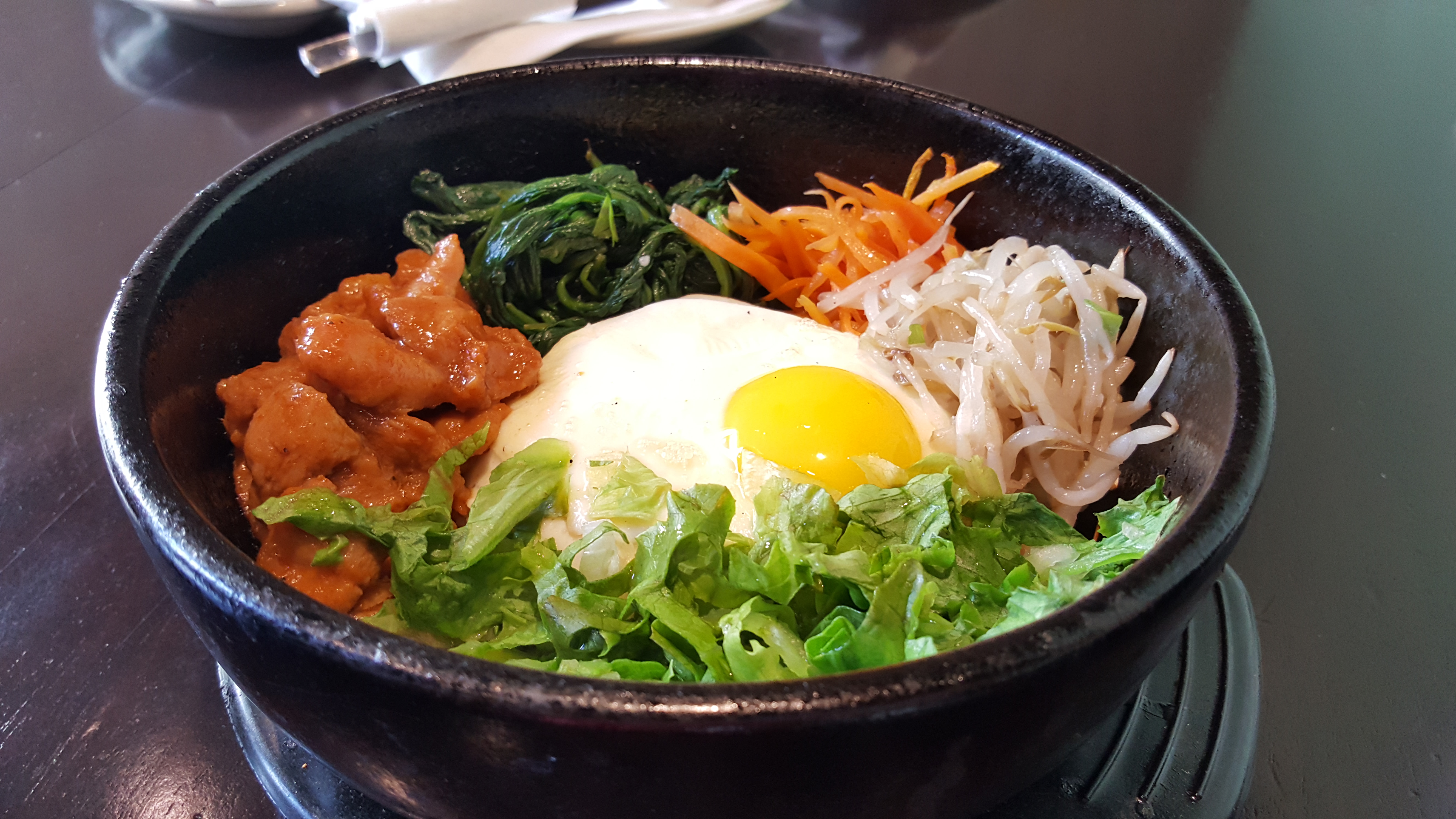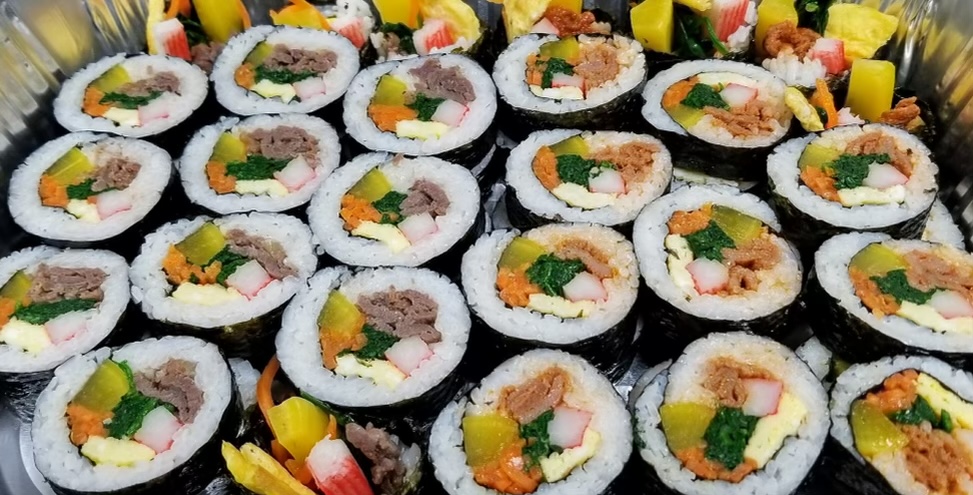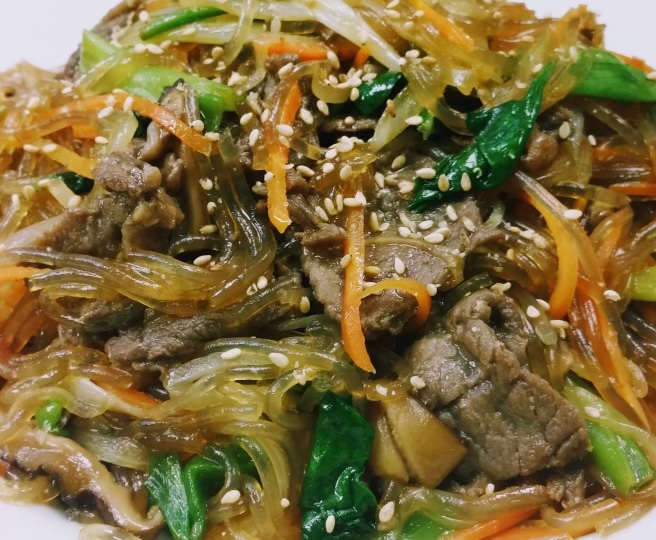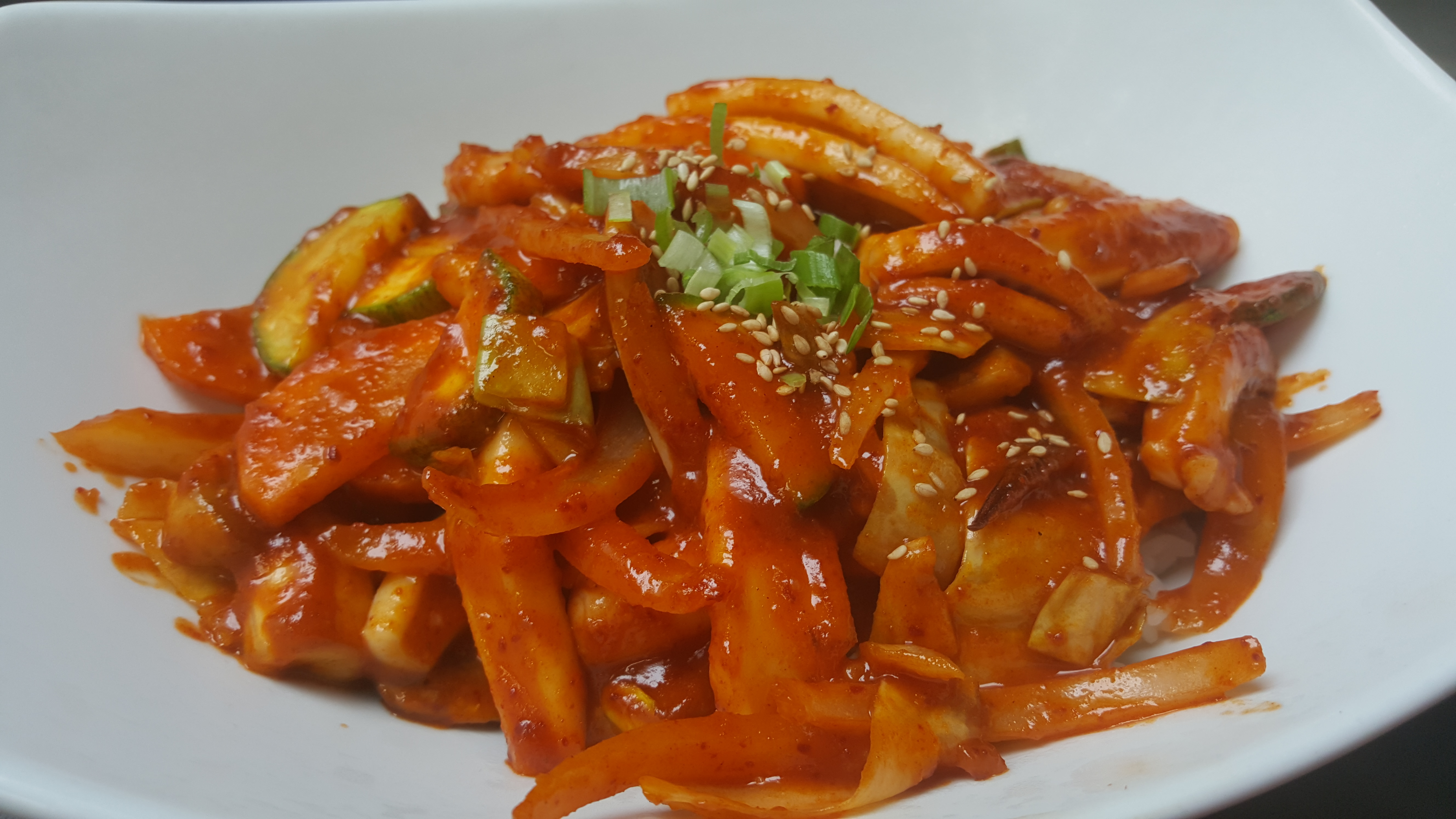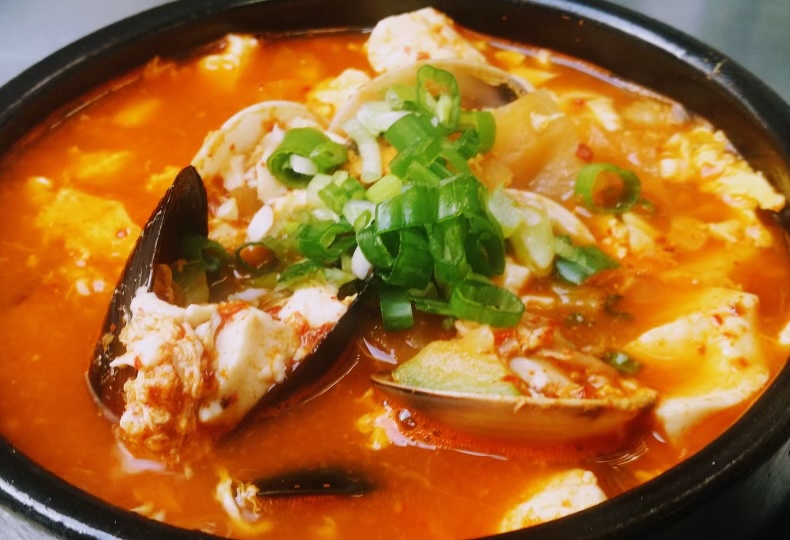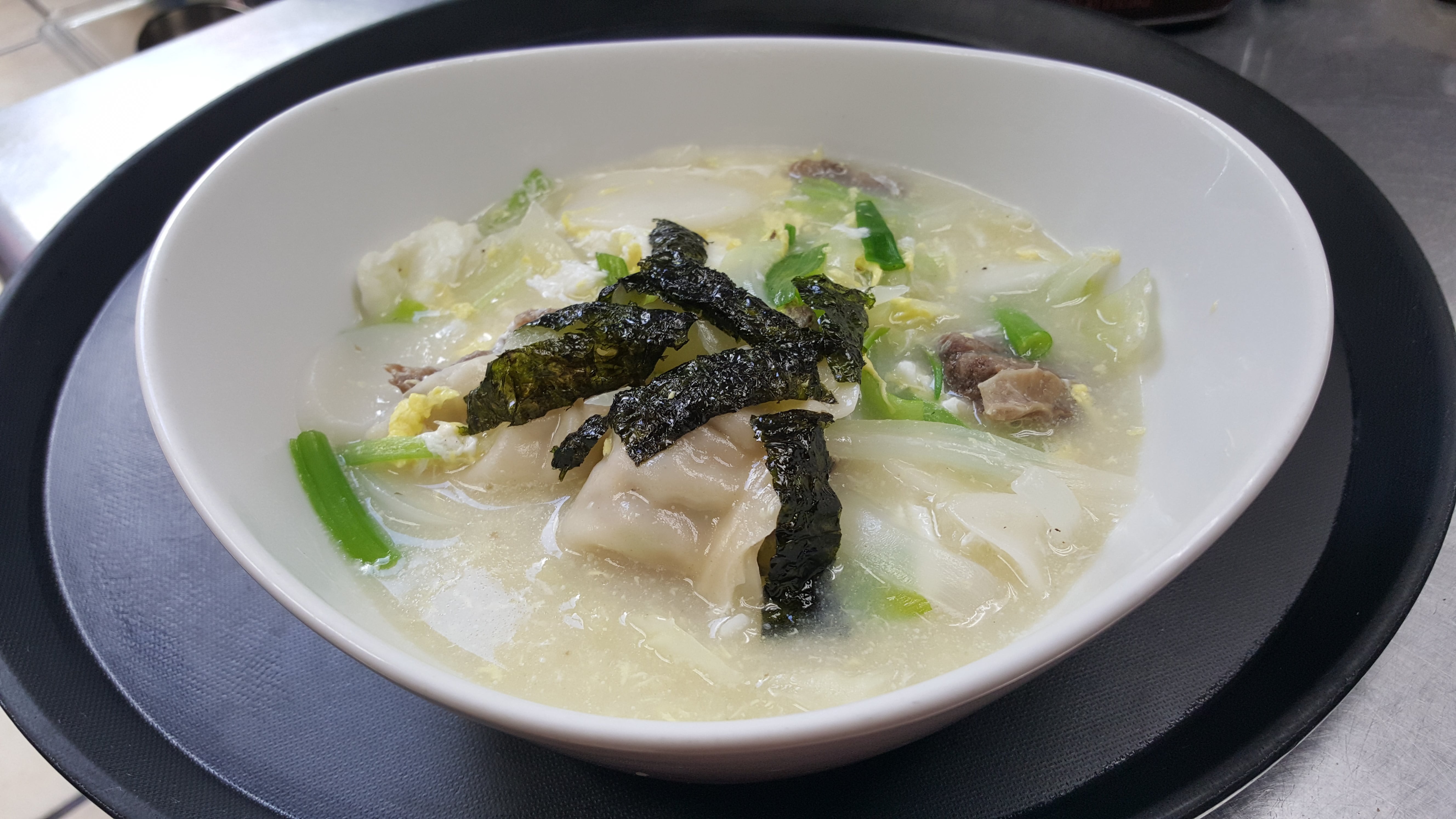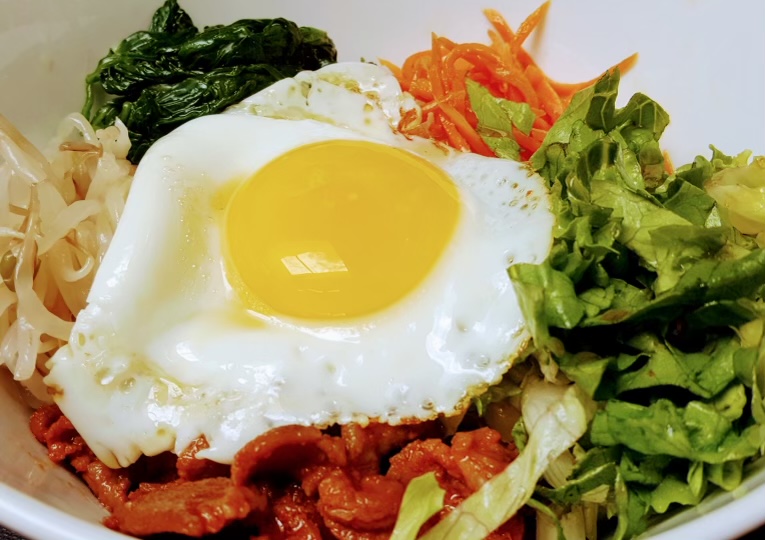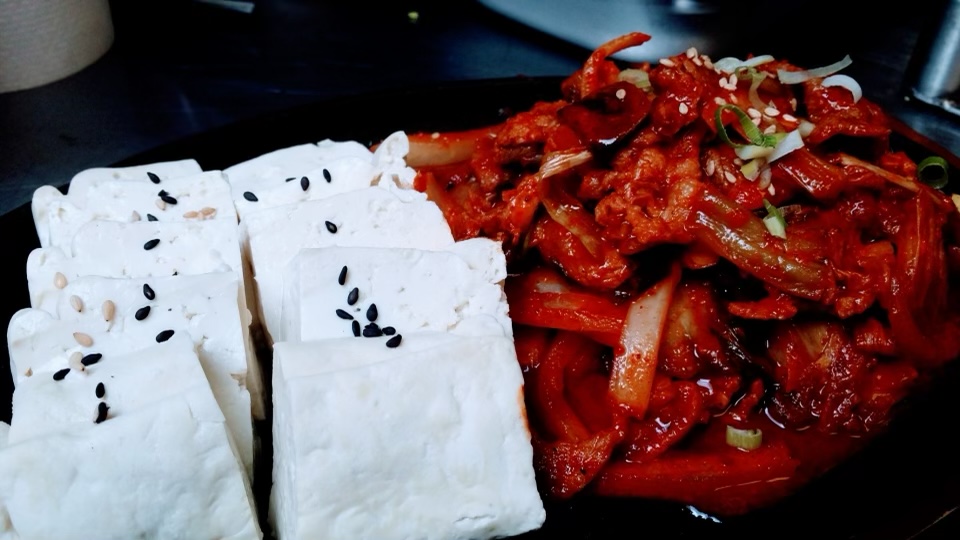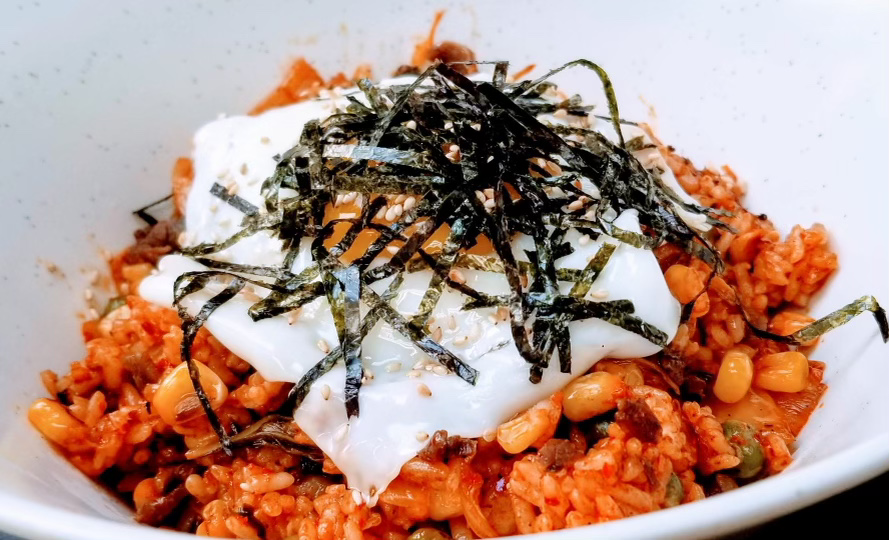 Galbi - Korean Short Ribs 갈비
Japchae: Sweet Potato Noodle 잡채
Seafood Soft Tofu Stew 해물 순두부
---
Established in 2013, " First authentic Korean Restaurant in Bethesda" , MD.
House of Milae serves Korean popular dishes such as
HotStone Bibimbap 돌솥 비빔밥, Galbi: Korean short ribs 갈비, Bulgogi 불고기, Kimchi 김치 & Korean pancakes 전.
Our restaurant is conveniently located in front of the public parking garage on St Elmo Ave.
Thank you | 감사합니다
---